Get the most out of our resources or find the information you need.
Popular Case Studies, E-Books & White Papers
.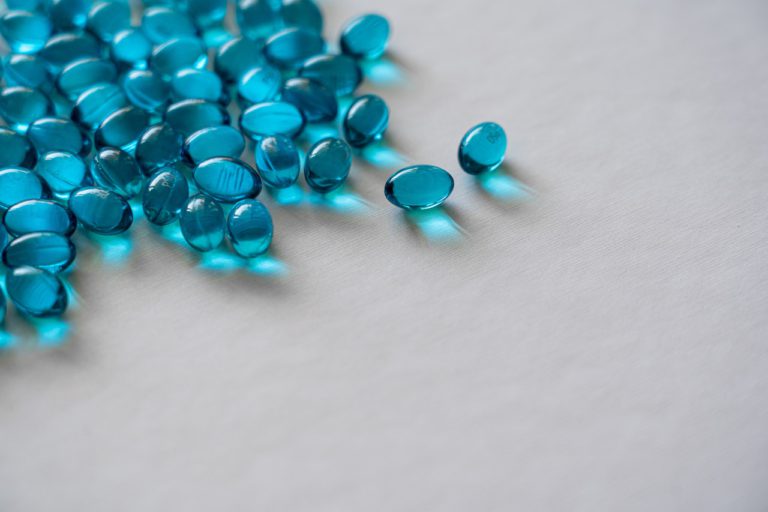 In the pharma industry, products rise and fall for various reasons. Central to a new product's commercial success, however, is the sales reps and their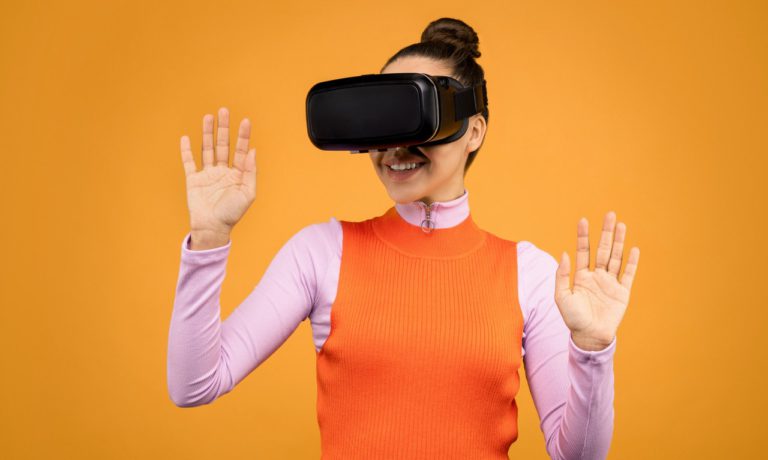 The customer experience of the future is all about digital. No one would argue that 2020 was a year of significant change and disruption. But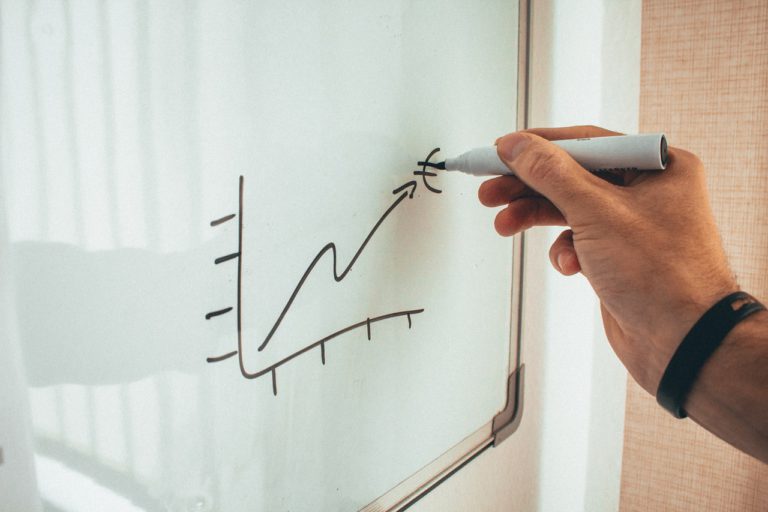 Incorporating a sales incentive plan is one of the best ways to motivate your sales team. Sales directors are always looking for ways to motivate
Not finding what you're looking for?