Get the most out of our resources or find the information you need.
Popular Case Studies, E-Books & White Papers
.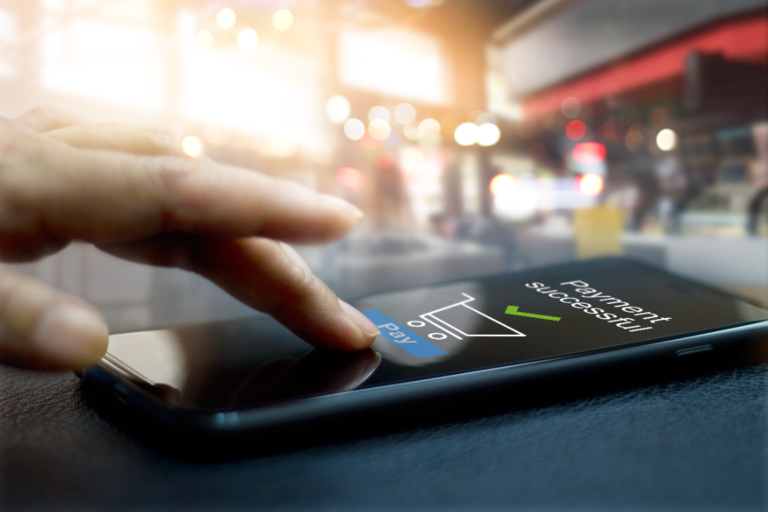 Show your staff just how much you appreciate the value they add to your business. New tech makes vouchers easy to give and great to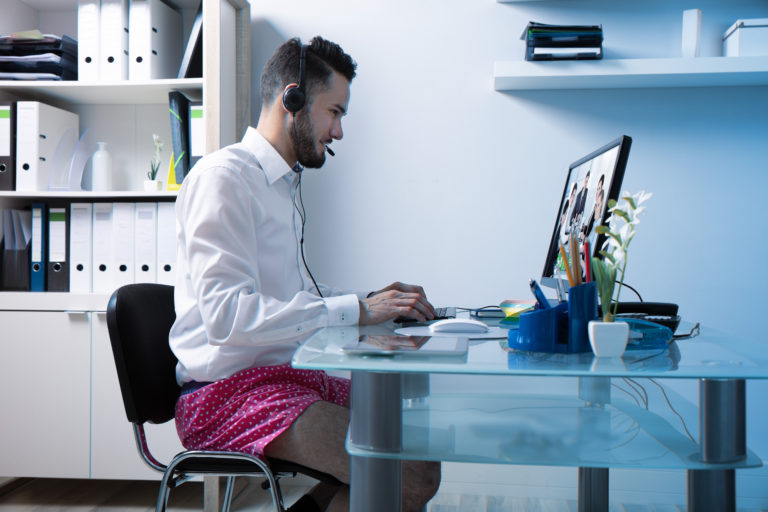 What does the future of work look like? Here are a few predictions on what the workplace has in store in 2021 – from continued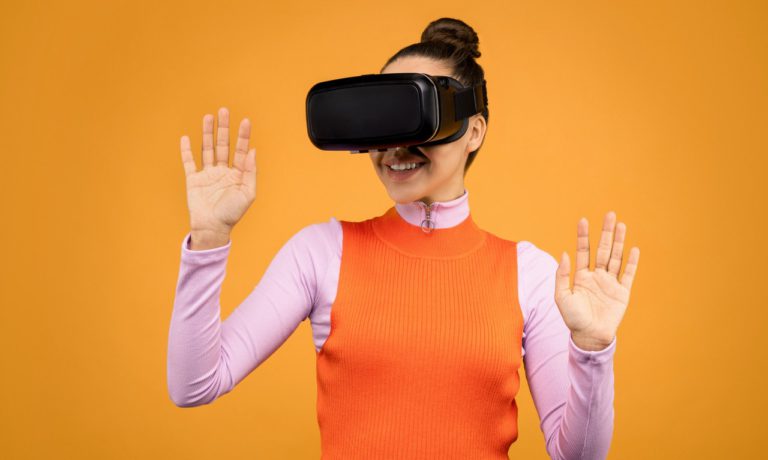 The customer experience of the future is all about digital. No one would argue that 2020 was a year of significant change and disruption. But
Not finding what you're looking for?